Fry & Associates Landscaping
|
Wilmington,
NC
28409
|
Fry & Associates Landscaping: A Legacy of Excellence
Fry & Associates Landscaping believes that every beautiful landscape begins with a great story. Ours is a tale of passion, dedication, and a deep-rooted commitment to transforming outdoor spaces into breathtaking works of art.

With a legacy spanning three decades, we have been a proud part of the Wilmington, NC, community for many years. Our journey began with a simple vision — to enhance the natural beauty of this coastal paradise and provide our clients with unmatched landscaping services.
Get An Estimate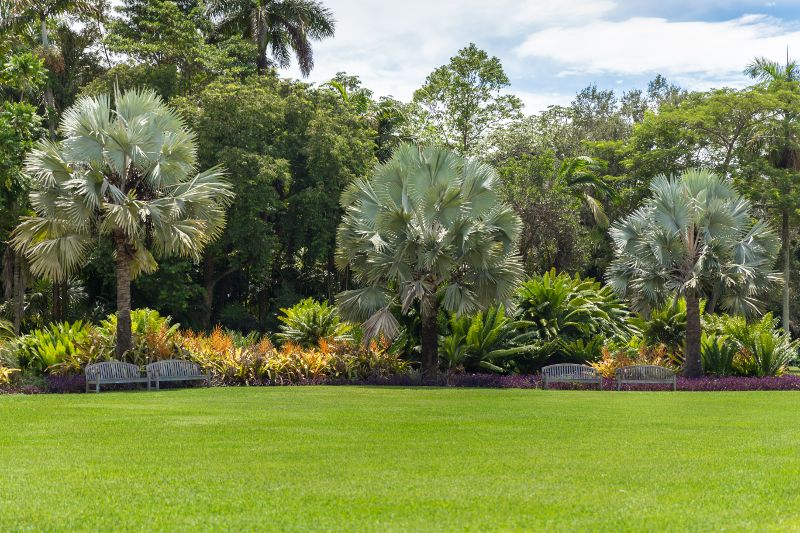 Crafting Dreams, Building Relationships
At Fry & Associates Landscaping, we don't just build landscapes — we build relationships. Our dedication to your satisfaction, honesty, dependability, and performance is evident in every project we undertake. We're not just your landscaping company but your partners in crafting outdoor spaces that exceed your expectations.

Discover the difference experience makes. Together, we'll make your outdoor dreams a reality.

Thank you for contacting Fry & Associates Landscaping. Someone will be in touch with you as soon as possible.
There was an error submitting the form. Please try again.