Fry & Associates Landscaping
|
Wilmington,
NC
28409
|
Meet Our Owner
Bryan Fry
Bryan is a graduate of Purdue University with a B.S. in Plant Physiology and Soil Science. Bryan has over 30 years of landscaping experience and has performed most of his services in Wilmington since 1994. His prior experience began as a branch manager for Orkin Lawn Care and as a commercial manager for TruGreen Lawn Care Companies, covering Georgia, Tennessee, and South Carolina. He is a Certified Plant Professional and a licensed ground pesticide applicator, #026-12141.

Fry & Associates Landscaping is fully licensed and insured. We are licensed in irrigation contracting (#772) and landscape contracting (#1713). Bryan is also a member of the North Carolina Nursery & Landscape Association.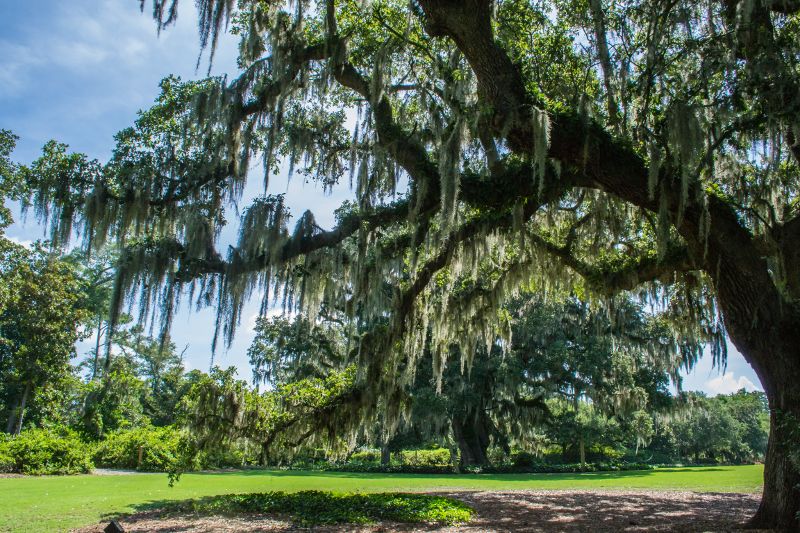 Thank you for contacting Fry & Associates Landscaping. Someone will be in touch with you as soon as possible.
There was an error submitting the form. Please try again.