Fry & Associates Landscaping
|
Wilmington,
NC
28409
|
Landscaping Company in Wilmington, NC  
At Fry & Associates Landscaping, we're more than just a landscaping company — we're your partner in creating outdoor spaces that inspire, captivate, and elevate the beauty of Wilmington, NC. With over 30 years of dedicated experience, we bring unparalleled expertise, a family-oriented approach, and a deep-rooted commitment to crafting landscapes that exceed your expectations.
Get An Estimate!
Our Services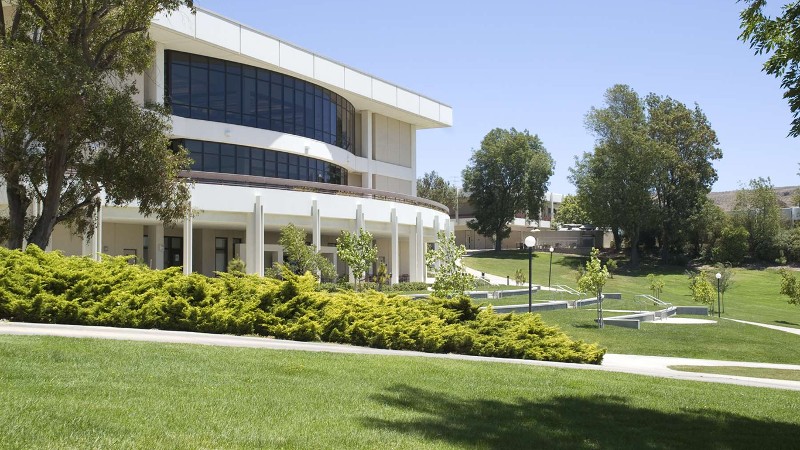 Commercial
Landscaping
Create the perfect outdoor retreat with our custom-designed patios, tailored to suit your style and enhance your outdoor living experience.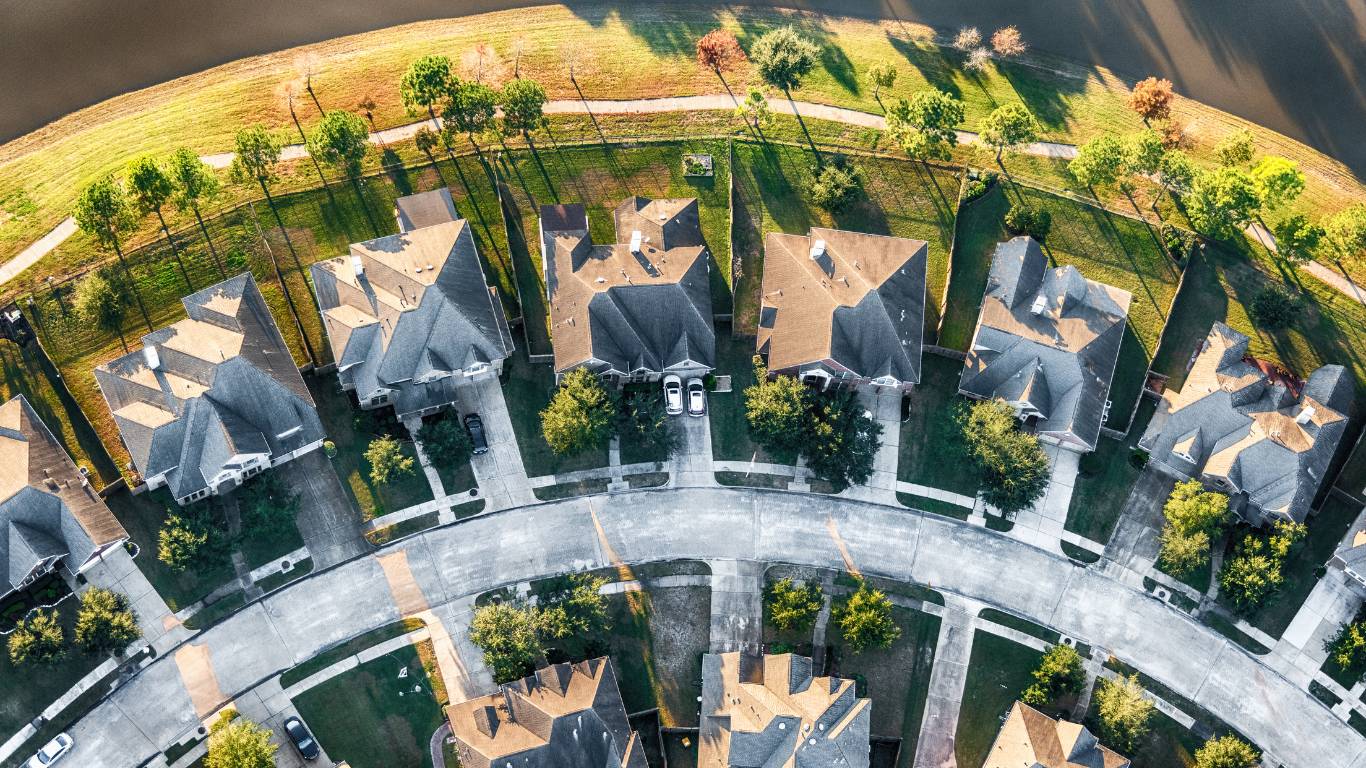 HOA & Rental
Property Solutions
Protect your outdoor space with our premium outdoor coverings, including pergolas and decks, designed to provide comfort and functionality.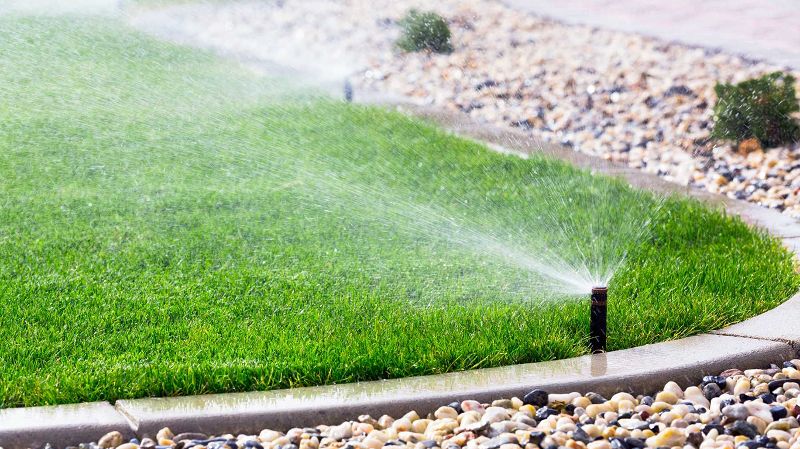 Sprinkler & Irrigation
Systems
From driveways to walkways, our expert concrete services deliver durable and aesthetically pleasing solutions that stand the test of time.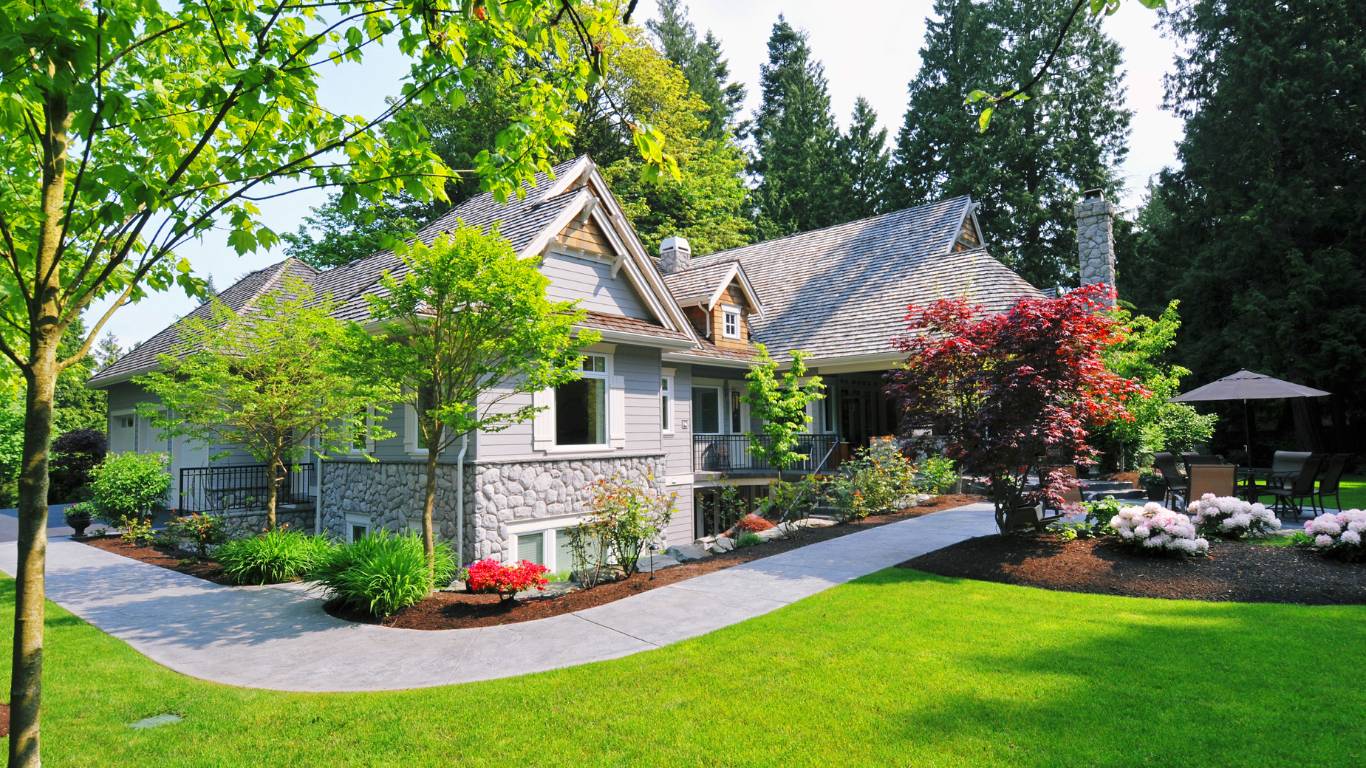 Residential
Landscaping
Renew your outdoor space with our comprehensive outdoor remodeling services, creating an inviting environment for relaxation and entertainment.
Crafting Outdoor Artistry
Our landscape design and installation services are where creativity takes root. Whether you want a tranquil backyard oasis, a captivating commercial space, or a community gathering spot, our skilled professionals will collaborate closely with you to design and create outdoor artistry that reflects your unique style and vision.
Get An Estimate!
Elevate Community Living, One Landscape at a Time
We understand that community spaces play a pivotal role in shaping the quality of life for residents. Our specialized HOA and rental property landscaping solutions are designed to enhance the curb appeal, functionality, and overall satisfaction of shared outdoor areas.
Get An Estimate!
Our Certifications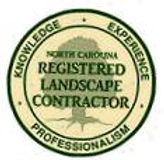 Ready to Transform Your Property?
Your outdoor dreams are just a step away. Contact us today for a free estimate and discover how Fry & Associates Landscaping can elevate your landscape to a whole new level. Your outdoor masterpiece awaits!
Get An Estimate!